Proud Day in the Meal Household

J.L. Meal, grandson of classmates Mary Sue Koblisha Meal
& the late Larry Meal,
graduated with honors from high school
and has gone on to college
in Springfield, Illinois.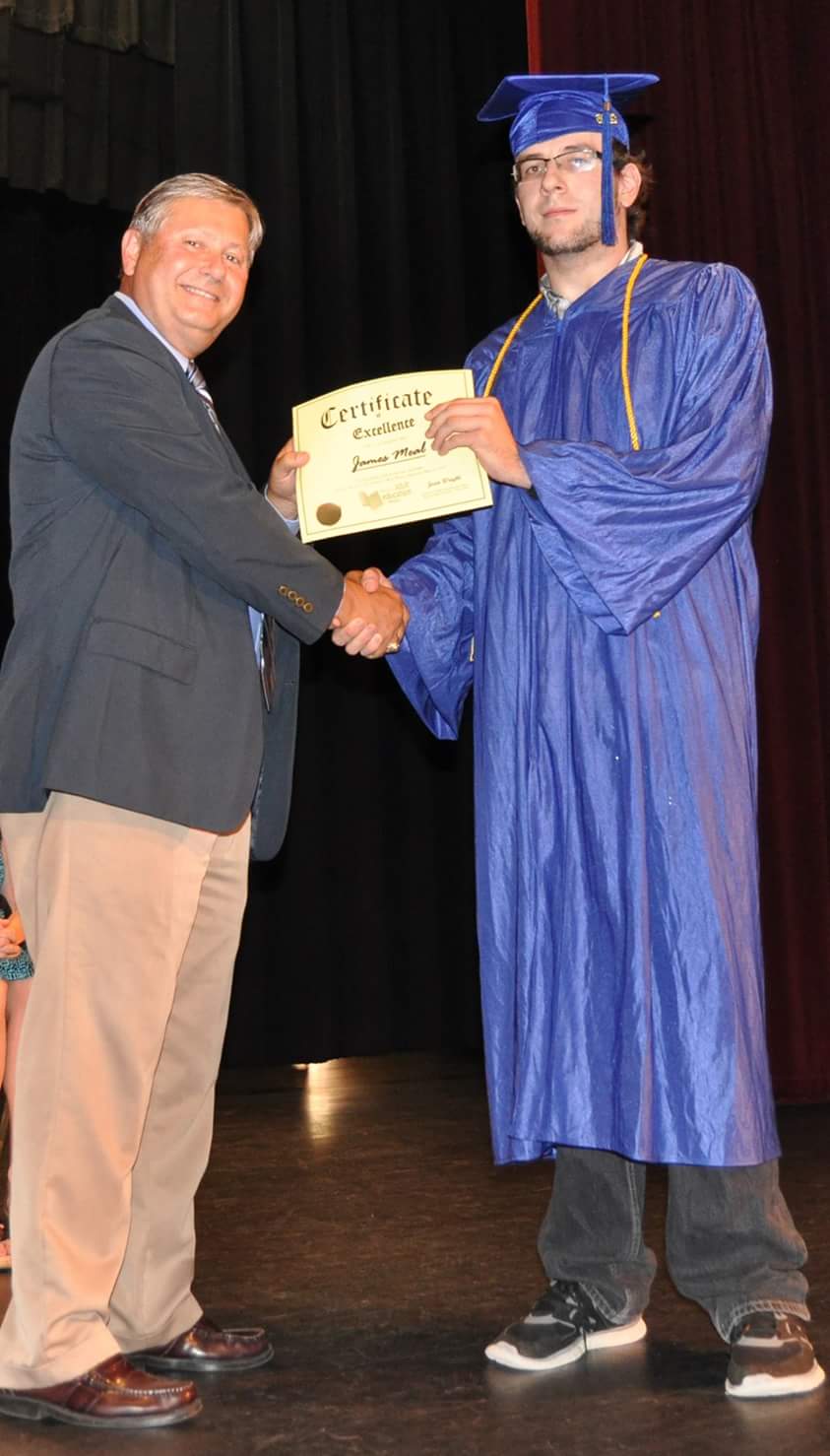 Congratulations J.L.!!!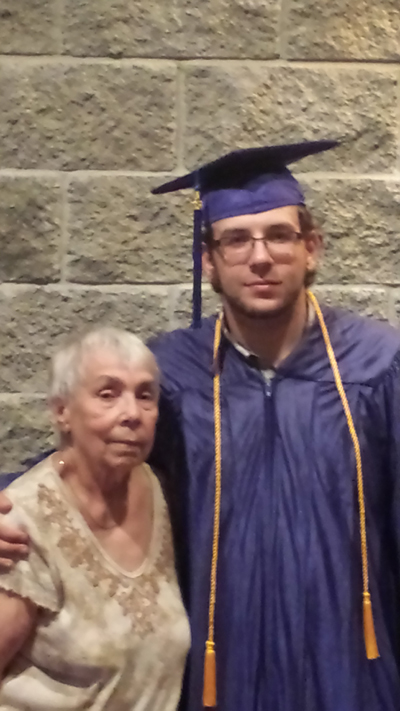 Kudos, also, to Mary Sue
who homeschooled J.L.
all through the school years.
Well done, both of you!!!
Classmate Bob Wiita and wife Diana
love to ski. Here they are
on the slopes of Stowe, Vermont, this season with
granddaugher Bella, age 7,
and grandson Anthony, age 4.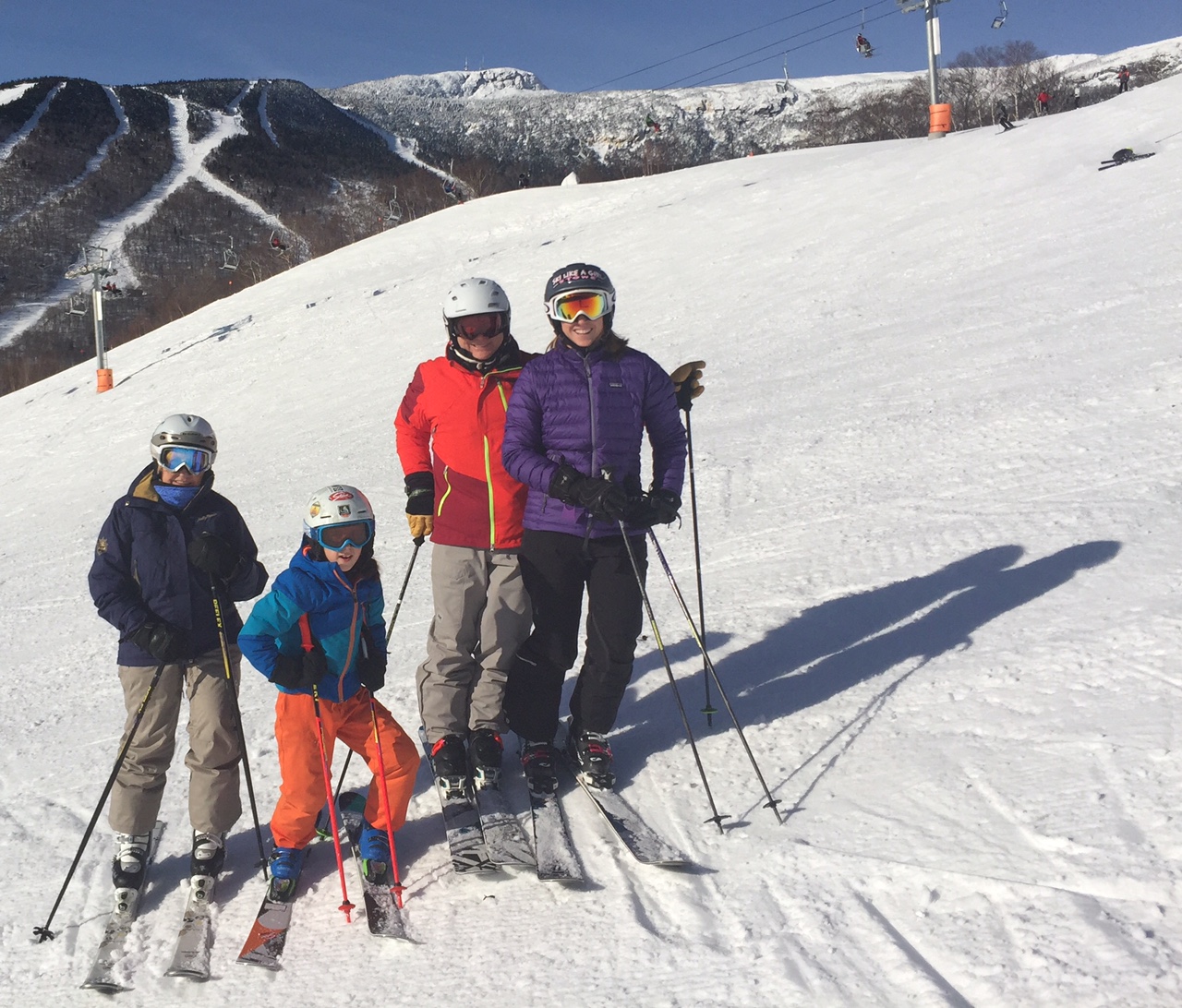 In March, Judy Powell Fogel & husband Jim
spent the day with Judy Daniels & partner Frederica Lesser
in Ft. Lauderdale,
where they visited the Bonnet House Museum
& then lunched on the bay.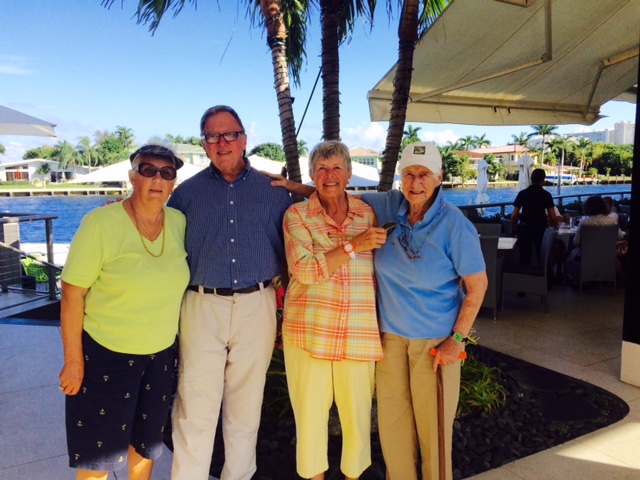 (continue to next page)